Find

your new job in Luxembourg.

Whether you want to boost your career, advance in your field of expertise or enjoy a better work/life balance, GoToFreedom is here to help you find your next professional challenge.
The next step in your career in Luxembourg starts here
Get in touch

with GoToFreedom
Are you a manager, an executive or experienced professional in the financial, IT, insurance, fintech or healthcare sectors? Are you looking for a new professional challenge or considering a career move? Get in touch with us.
Send us a message or your CV and one of our consultants will contact you to discuss your career plans.
Getting in touch via GatedTalent
Join us on GatedTalent, a platform that connects executives with recruiters looking for managerial profiles.

Recruitment consultants who
understand


your professional ambitions
At GoToFreedom, we understand that successful recruiting is finding the perfect balance between the company's needs and the individual professional project of each candidate. Our aim is to introduce you to the employer whose career opportunities match your professional ambitions.
Confidentiality guaranteed
Your career, your choices! At GoToFreedom, we have a strict data protection policy. Our consultants are committed to never sending your CV without your prior consent. This ensures that the protection of your personal data is preserved and your search for a new job in Luxembourg remains confidential.
A stress-free career move! The consultant in charge of your professional project will keep you regularly informed of the progress of your application. She or he will give you all the information you need to prepare for your job interview and will provide you with precise information based on the feedback from the employer you have met.
We stay in touch! You have signed your employment contract and are now ready to take up your new role. The consultant who has accompanied you throughout your career move will also help you to start in your new company to ensure that everything goes smoothly for both yourself and your new employer.
Your journey

with our recruitment agency in Luxembourg
Chez GoToFreedom, nous savons que la réussite d'une mission de recrutement résulte d'une parfaite harmonie entre les besoins d'une entreprise et le projet professionnel d'un candidat. Notre Mission est de vous mettre en relation avec l'employeur dont les opportunités de carrière font écho à vos ambitions professionnelles.
Are you actively looking for a new job or thinking about it? Meet with our consultants to discuss your professional ambitions, your experience and your skills.
Do you fit the profile for one of our recruitment mandates? Contact the HR consultant in charge of the assignment and get more information about the open position.
3. Selection and shortlist
If you are interested in the position, you can take part in the selection process: assessment, job interview, inclusion in the shortlist of candidates, etc.
When you receive a job offer, our consultant will accompany you through the negotiation phase and during the first months within your new company.
Looking for
a new career

opportunity?
Financial executive, executive director, business expert… Check out our job offers on LinkedIn for permanent or temporary management positions in Luxembourg.
They found their new job in Luxembourg with
GoToFreedom
Private Banker
Thank you again for being the driving force behind my relocation to Luxembourg. You have opened doors for me that I never imagined!
Legal Manager
It was thanks to your support that I agreed to move from Brussels to Luxembourg. Without it, I'd still be in my current job.
Head of Cash Operations - Back Office
I applied to your advert because you brought a real human dimension to it. Your insights and advice as recruiter's adds real value and gives confidence.
GoToFreedom is
committed

to the planet, people and excellence.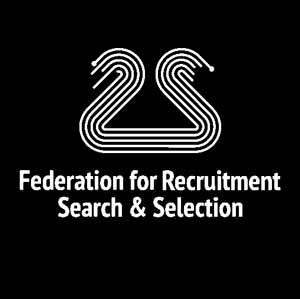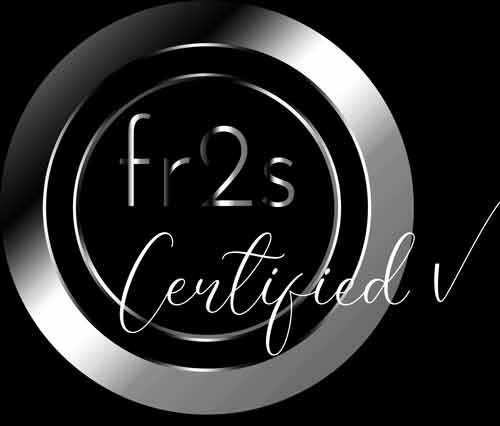 GoToFreedom

recruitment agency
A 100% independent recruitment agency for maximum flexibility and interpersonal relations.
A vision and experience in recruitment based on the perfect match between the company and the candidate.
An ability to both identify the future skills companies will require and pre-empt the search for suitable profiles.